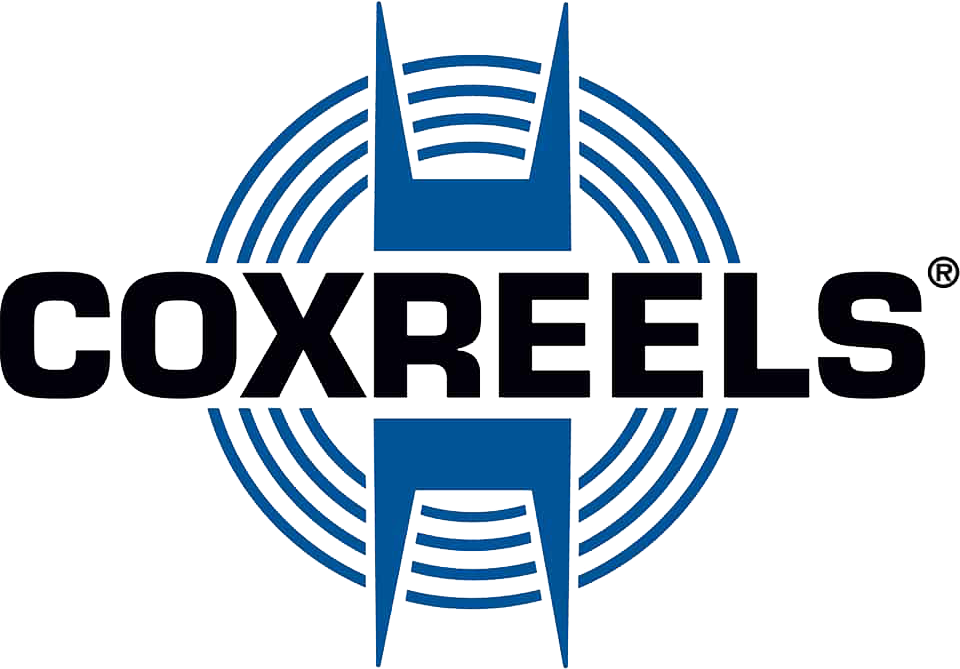 Currently in our 10th decade under the 3rd generation of family ownership and operation, we are proud to manufacture the industry's highest quality and widest variety of hose, cord, and cable reels. We remain aware that our products are called on to be the most reliable product built to faithfully perform in various settings and applications.  Our team takes great pride in our growth and innovation as a U.S. manufacturer. We recognize USA Made, USA Quality, and USA Support as critical components to delivering incomparable product value. These founding principles are displayed and reflected in each model and every part of the Coxreels product line! Our advanced engineering and manufacturing processes make extensive use of in-house design, CNC machinery with robotic welding and robotic spin cell operations, and modern automation systems that allow us to develop and build state-of-the-art reeling platform solutions that meet the most demanding requirements in the industry  You will see the quality, variety, value and innovation that has made us a world leading reel manufacturer. Over 90 years as the industry leader proves that constant learning and communication with the industries we serve, innovative engineering and the highest standards in quality and service ensure we will continue to innovate with new proprietary technologies, superior special features and superior products that set the bar in the reel industry.

WE MANUFACTURE THE HIGHEST QUALITY, LIGHTEST, MOST COMPACT RESCUE REEL IN THE WORLD!! 

Hannay Reels is the leading manufacturer of durable hose and cable reels for both OEM and aftermarket applications, offering thousands of standard models along with a wide range of custom design capabilities. Hannay's superior manufacturing techniques, consistent quality, outstanding service and unmatched value result in the most dependable, best-engineered reels in the business. This formula has solidified Hannay's reputation for helping companies around the world improve the productivity, efficiency and safety of their operations since 1933. 

Reelcraft is the leading global manufacturer of the widest range of hose, cord and cable reels for industrial, commercial and professional applications. Reelcraft's key focus is to produce durable, quality products that make hoses, cords, and cables more productive, keep them easily accessible and make them last longer. Work smarter with Reelcraft's complete line of spring-driven, motor driven and hand crank hose, cord and cable reels.