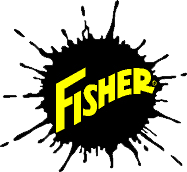 Dedication to high quality products and unparalleled service has been a FISHER® tradition from the start. A proven and a trusted company, Fisher Engineering has been producing snow plows, as well as hopper and tailgate mounted ice control spreaders, for more than 70 years in the coastal city of Rockland, Maine. Our industry-leading expertise has earned us a solid reputation among snow plow professionals, enabling our partners to help communities recover from weather events faster and remain safe.  Every day our team works hard to anticipate the needs of our business partners and find creative solutions to their problems. We have the most experienced professionals in the business and provide support whenever and wherever our customers need it. We not only manufacture the highest quality products, our product delivery and level of customer support is unparalleled in the industry.
Located in Milwaukee, Wisconsin, Western Products is the leading manufacturer of snow and ice control products, with a full line of CONTRACTOR GRADE® snow plows for commercial snow plowing as well as personal-use and light municipal snow removal operations.
Western Products also offers a variety of hopper and tailgate-mounted ice control sand and salt spreaders, along with a wide selection of performance-enhancing snow plow and spreader accessories and parts.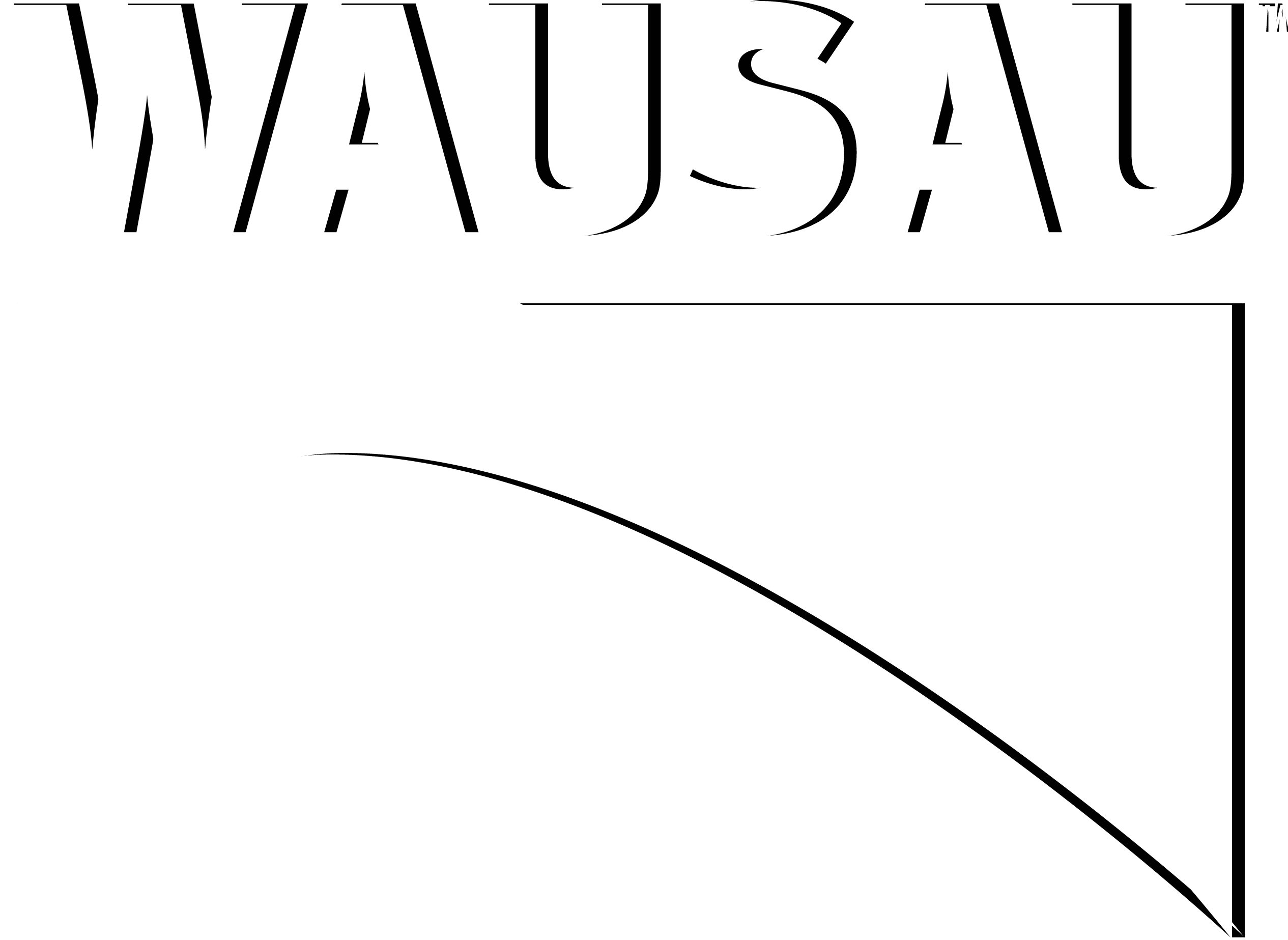 Wausau Equipment Company, Inc. headquartered in New Berlin, WI, is a subsidiary of the Alamo Group.  Wausau Equipment designs and manufactures the most comprehensive range of top-quality snow removal and ice control products in the industry to help our customers maintain safe and efficient roads runways and railways. The Company's products are at the forefront of snow removal equipment technology. Wausau Equipment markets its products under some of the most trusted brands in the industry: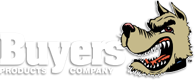 SnowDoggs are the ideal snow plows for pickups like the Ford® F-150 and F-250, Chevy® Silverado 1500 and 2500, and RAM® 1500 and 2500. With heavy duty frames and standard 304 stainless steel blades, your SnowDogg is the only heavy duty snow plow your truck will ever need. From sidewalks to driveways and small parking lots to massive campuses, there's a SnowDogg for every application.