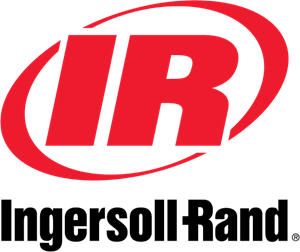 Ingersoll Rand air compressors are made with superior components and backed by our worldwide parts and service organization, providing the support you need to keep your business running. We stand behind our products and services and beside our customers during planning, installation, and maintenance.

Established in 1996 by John and Connie Williams.
From the very beginning, it has been a family operation, with their two children growing up in the business and helping out from the time they were little. John and Connie sought to address the needs of off road enthusiasts who frequently
adjust their tire pressure. Dissatisfied with the tedious and time consuming process of airing down, John developed a deflation device that could air down tires while driving, and stop automatically at a user-adjustable level. Thus, the first generation of Trailhead Automatic Tire Deflators was born.

VMAC designs and manufactures the most innovative mobile air compressors and multi-power systems available. We do this with hard-working, dedicated people who devote their working lives to improving the mobile air industry. VMAC coworkers put their own tools, equipment and skills to the test every day, constantly pushing boundaries in the pursuit of excellence. We build every VMAC system in-house with the promise that it will work as hard as you do, and we back this promise with our VMAC Lifetime Warranty.