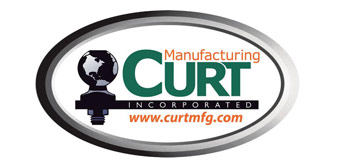 CURT offers a dependable connection and the right fit with our wide range of trailer balls. We carry diameters of 1-7/8″, 2″, 2-5/16″, as well as 3″ and specialized hitch balls. We also offer three finish options, including corrosion-resistant stainless steel.

Draw-Tite is the premier brand of custom trailer hitches. Established in 1946, Draw-Tite was born out of a passion for outstanding performance and has come to represent one of the best custom-fit vehicle products available today. Each hitch designed must pass rigorous tests to become Tested Tough™. With increased tongue weight capacity and integration of Hitch Match™, an all-new accessory pairing guide, Draw-Tite is the brand of choice for years of dependable service.

Welcome to the Insta-Chain catalog and thank you for your interest in our product. We would like you to make note of the following items as they may have changed or you may be unfamiliar with our product.
Onspot is an uncomplicated, easy to use and the most reliable automatic snow chains system.
On icy and slippery road conditions Onspot is activated by the driver – from the cab. For emergency vehicles, public transport or commercial haulage vehicles Onspot is a smart insurance to save lives, deadlines and reputations. 

Introduced in 1995 as part of National Products Inc. (NPI), RAM® Mounts is the leading manufacturer of rugged and versatile mounting solutions for nearly any application and device – including phones, tablets, cameras, GPS systems, laptops, marine electronics, printers, radios, and much more.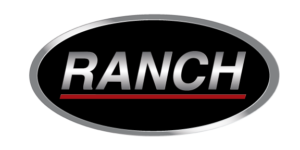 At Ranch Fiberglass we take great pride in designing and crafting truck caps and tonneau covers to meet your high expectations. You'll find a great fit, superb craftsmanship, a variety of options and excellent paint finish, plus a real desire to build only the finest products, no matter your application.   
Ranch Truck Covers' American-made products are produced in an environmentally friendly plant outside of Kansas City. Our plant opened in fall 2011 with the latest technologies. Our processes, new plant and great workforce enable us to produce quality products for less. You'll see the value and savings reflected in every Ranch Truck Cover product.
We've been building industry leading tonneau covers, truck caps, truck bed systems and truck cap accessories since 1994. Ranch Truck Covers is very active and committed to our industry.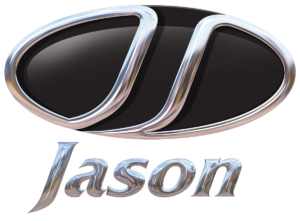 We've been building quality truck caps and tonneau covers in the USA for more than 25 years with a focus on honestly, quality products and exceptional customer service. We design and build affordable cutting edge truck caps and tonneau covers that don't sacrifice on quality. Today Jason is the Number 1 choice for fully customizable truck caps, tonneau covers, accessories, commercial caps and cargo management solutions.
We operate in a state-of-the-art facility near Kansas City, Kansas where we continue to develop some of the lightest, strongest truck caps and tonneau covers. Our facility uses the latest technologies to bring you a better product at a great price. 

Committed to Excellence. Since 1974 our company goal has remained the same :
TO BUILD THE HIGHEST QUALITY LINE OF
TRUCK COVERS IN THE INDUSTRY!
We have done so by listening to our dealers and customers thru the design stages of all new products to assure that styles and features meet today's needs.
For the service body and utility body users, we custom build heavy-duty aluminum toppers to fit each individual's needs.
After the design stage our team of fiberglass craftsmen build every
SWISS
truck cover with the highest quality materials and precision workmanship.
WE GUARANTEE IT –
with the strongest warranty in the industry.